Making nature's best available for everyone……………
Sri Lanka is a tropical country, which is located near the equator. So, there are favorable climatic and geographical conditions. Therefore, it is a fertile land with the potential for cultivation and processing of a variety of crops. We are able to get high quality harvest from export agricultural crops such as tea, coconut, rubber, coffee, cinnamon, pepper, etc. Ceylbee is one of the leading premium quality organic product manufacturing companies in Sri Lanka. This is the amazing journey of Ceylbee International (Pvt) Ltd that led to explore the secret of making Ceylon organic products. Ceylbee initially engaged its production of organic coconut products and rapidly expanded its product range to organic spices, tea, herbs, dried fruits and essential oils.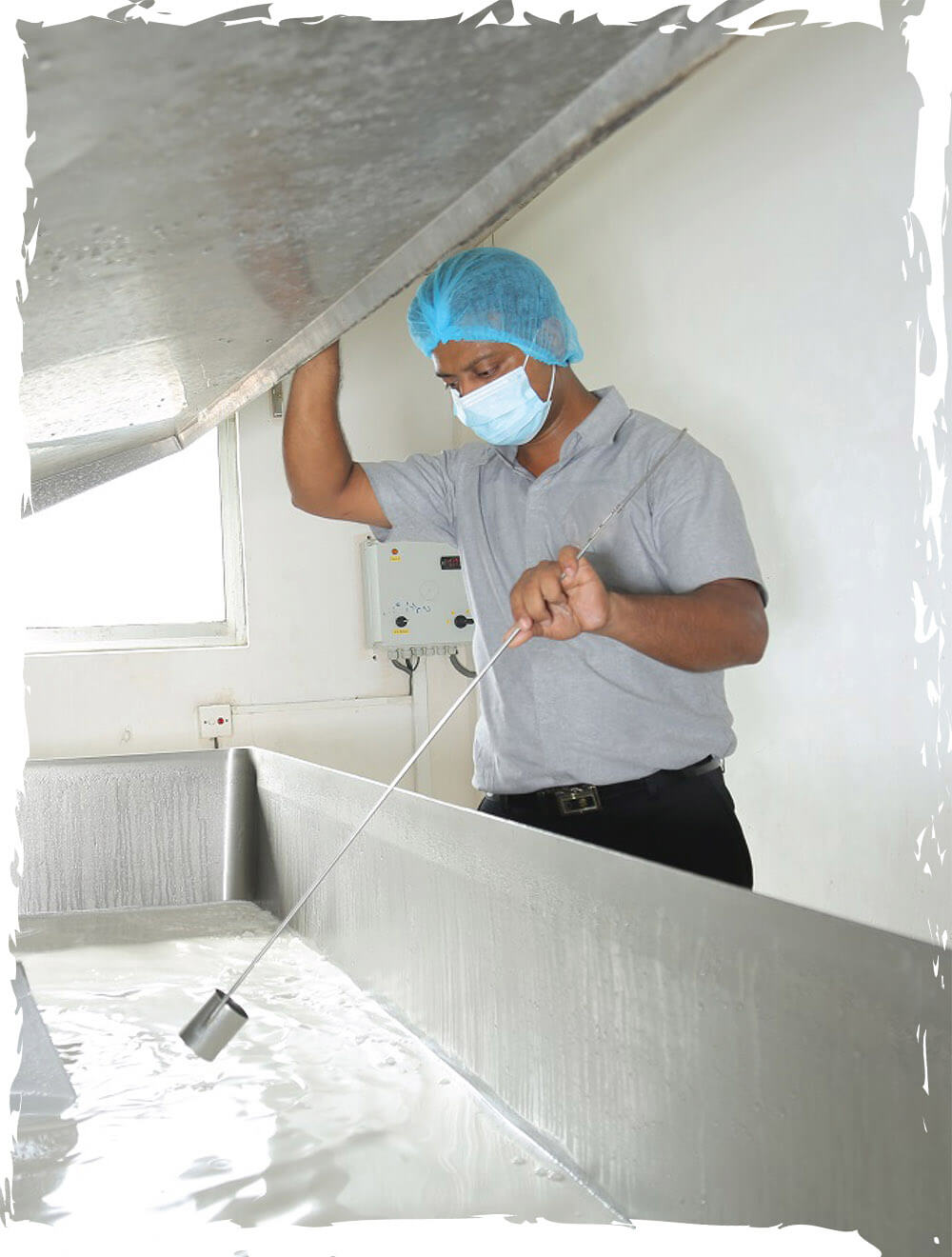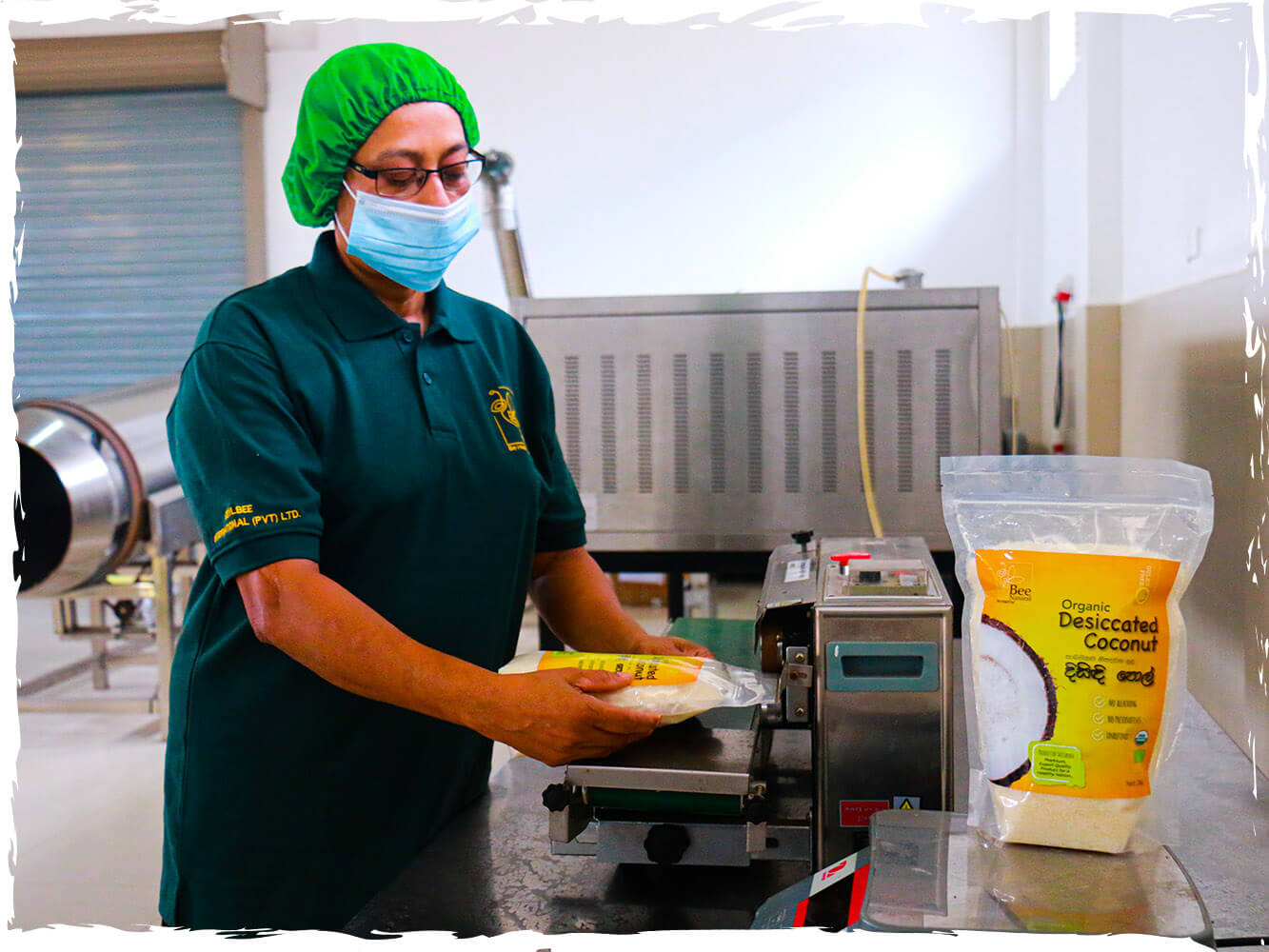 By today, Ceylbee supports to establish Monaragala Organic Farmers Association (MOFA) as a perfect solution to the shortage of global and domestic demand for Ceylon Organic products. A higher potential for underutilized organic spices, herbs, fruits and coconut cultivations have been significantly identified in "Rock of Landed  Peacock", also known as Monaragala district. Currently, MOFA is the leading raw materials supplier of Ceylbee organic products.
By introducing quality control procedures & latest technologies, Ceylbee then went on to secure under internationally recognized food safety standard FSSC 22000 to the Ceylbee processing facility. Our organic products are certified under organic standards such as JAS, EU organic & USDA which extends its exclusive range of rare and native products to the global market by bringing the best of Sri Lankan organic products to the rest of the world. Ceylbee is deeply committed to the principles of Fair trade and is compromising in its responsibilities to the farmers registered under the MOFA.
Ceylbee donates to elders' homes, children's homes, and religious institutions in their local area and promote sustainable agriculture, organic food, and healthy living by engaging environmental friendly practices. And Ceylbee's prime focus is on mother nature, always in every step we take. Because we know it matters, as it does matter to you, to us, and the future of the planet as quoted as Making nature's best available for everyone . . .
And it's no surprise, Strong focusing on client satisfaction and providing the maximum service and taking environmental responsibilities are behind Ceylbee's success. This is how Ceylbee's journey broadcasted with a passion to cater you, the consumers, with the best products of nature in order to complement healthy eating habits and a finer lifestyle, And that journey is a never-ending journey.
To be the most trusted and the highest quality organic food brand in the world
To be the most sought-after entity in all spheres of businesses we venture into; by delighting customers with the quality of goods, efficient service and competitive prices, by being a great place to work for employees, by ensuring long-term returns to investors, with a strong focus on the environment