mONARAGALA ORGANIC FARMERS ASSOCIATION (MOFA)

"Farmers are the seeds of hope to mother nature that purifies the greenery…….."
Monaragala is a prosperous area in Sri Lanka which is surrounded by "Maragala" mountain range. Early in the morning, people in this hamlet begin their work with great enthusiasm. Most of the people who live in this paradise are farmers. The farmers hide their hardships and difficulties by their innocent smiles. That's the nature of their life stories. But they fight with the scorching sun and all the obstacles to light the future of their children. So, we listened to the struggles of their hearts and supported them to move forward.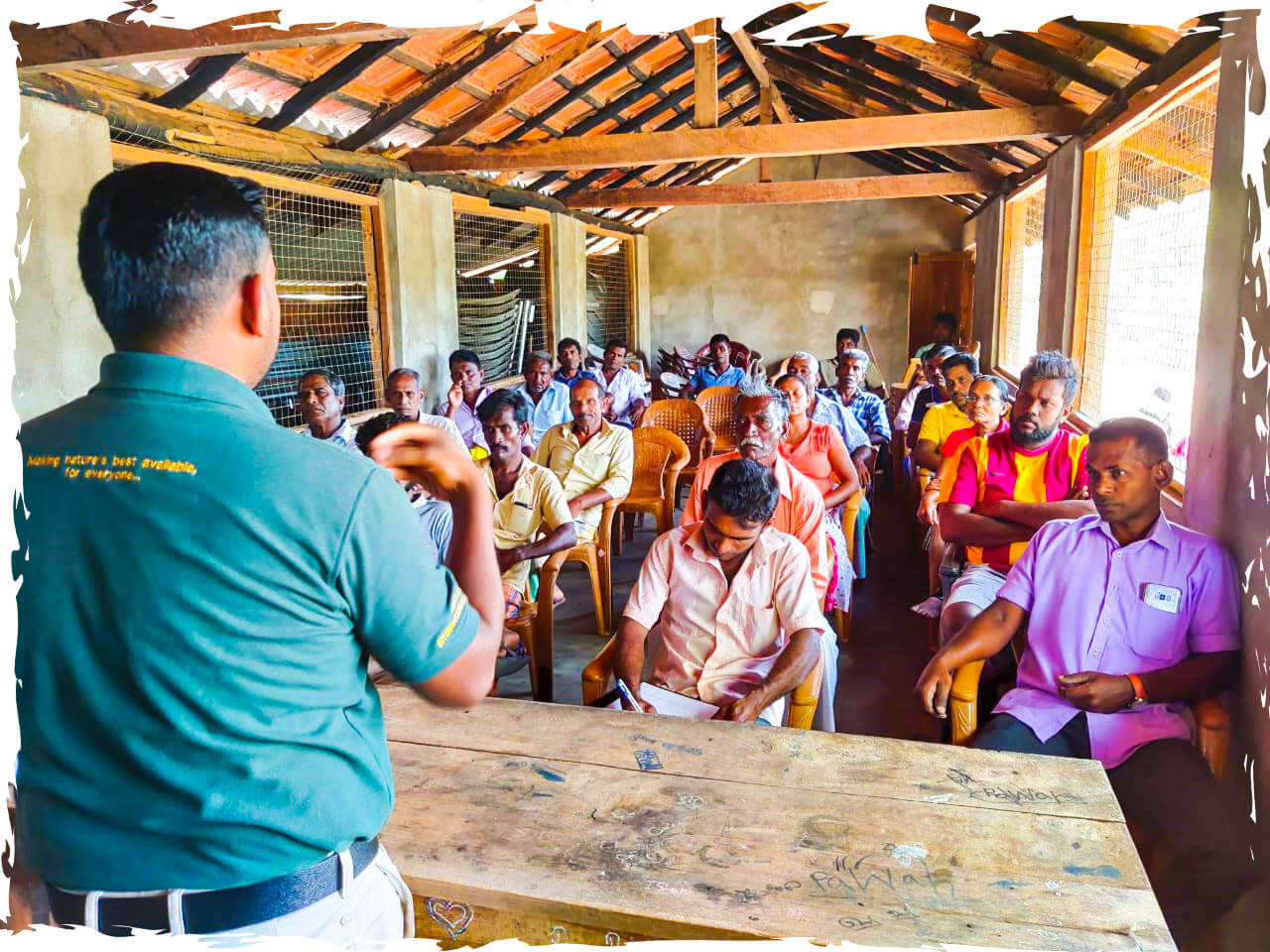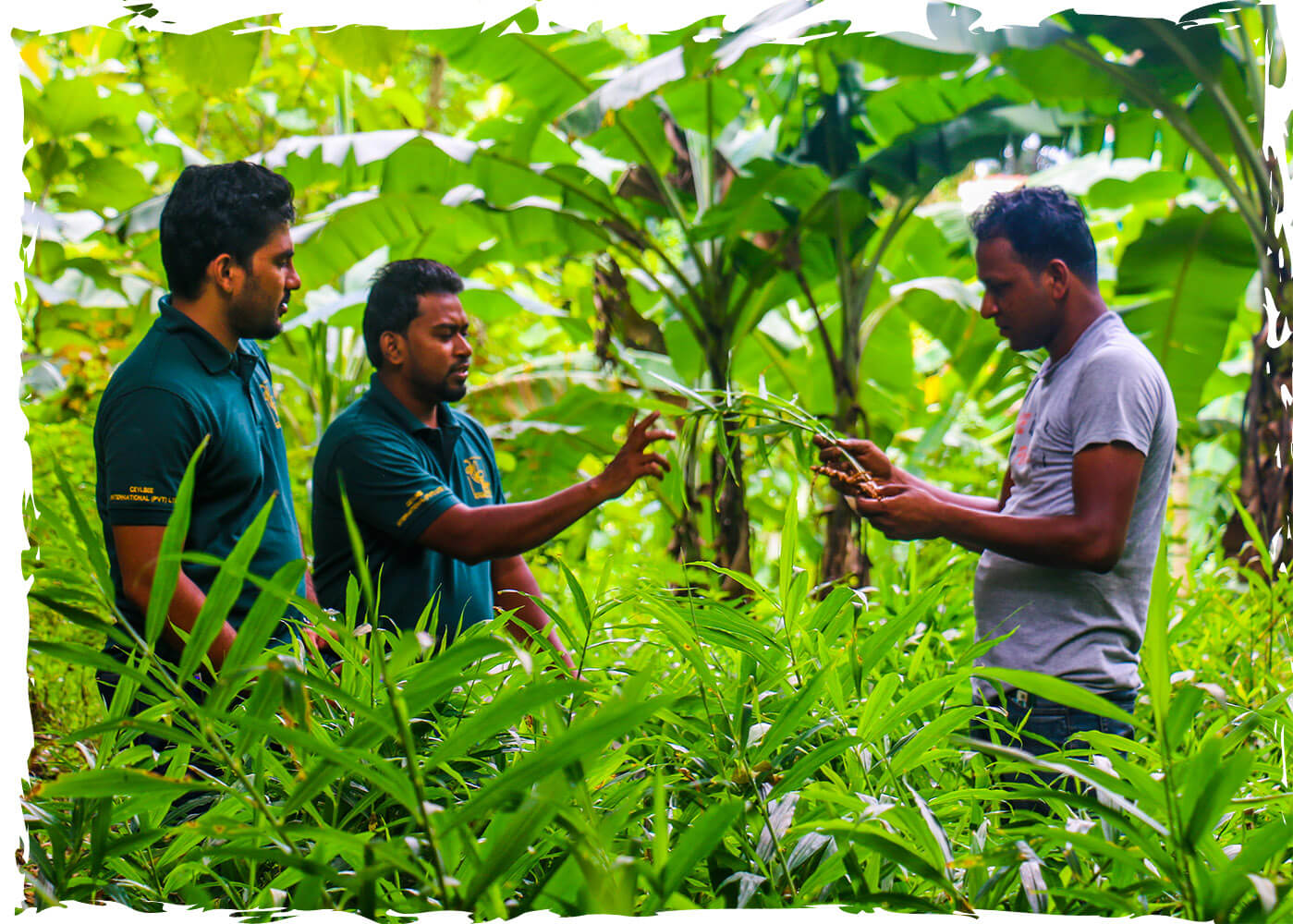 We all come from a proud heritage of farmers who worked with nature for thousands of years. Before MOFA they had to watch their harvest rot since there is no market to buy their products and inability to sell them. Even if they sell their products to the intermediaries, farmers can't get a good price at least to cover up their effort and cost. The harvest of these farmers are especially vulnerable to the surpluses because they are perishable and cannot be stored for a long period. Some farmers destroy the surpluses rather than watching them rot. That's the nature of farmer's life.
MOFA was set up in 2021 for improving the occupation of organic farmers by finding solutions to their problems and bring a bright tomorrow to them and their children. Main objectives of the association are encouraging farmers to adapt into organic farming system, giving reasonable(fair) prices to their products and giving them access to the international market.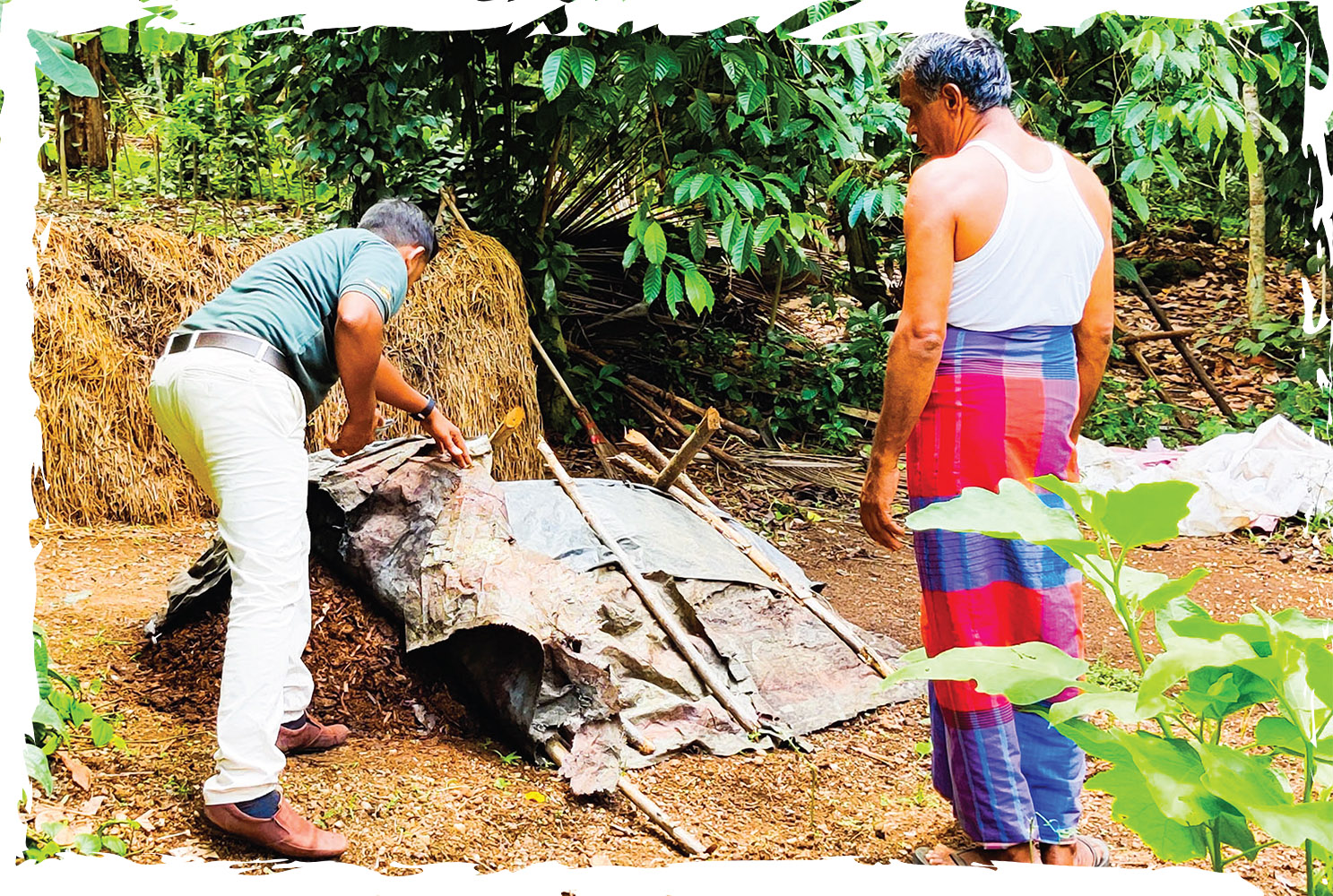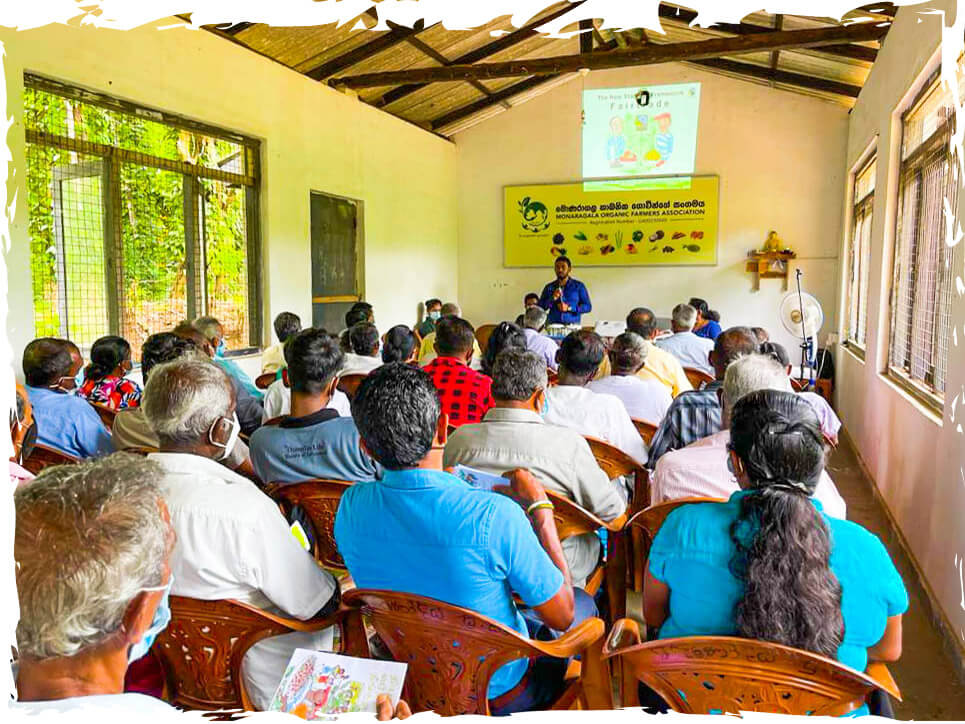 MOFA ensures the security of the supply chain by joining hands with the farmers. As the first step, Organic farmers of the Monaragala area are identified, categorized and listed in order to register them as a farmer group. MOFA has proven it practically by successfully acquiring organic certifications such as EU Organic, JAS & USDA and fair trade certificates to their farmer group. Now, MOFA's main objective is expanding the farmer group and be a strong rock for the problems they face….
MOFA is proud of the trust – based working relationships that have been established with its farmers. Compost project, distribution of school materials to the children, conducting awareness programs and training programs about the effectiveness of organic farming systems are some of social activities carried out by MOFA for the farming community. By working together, MOFA have been able to improve their livelihoods, ensure their security and protect their environment for them and their generations to come.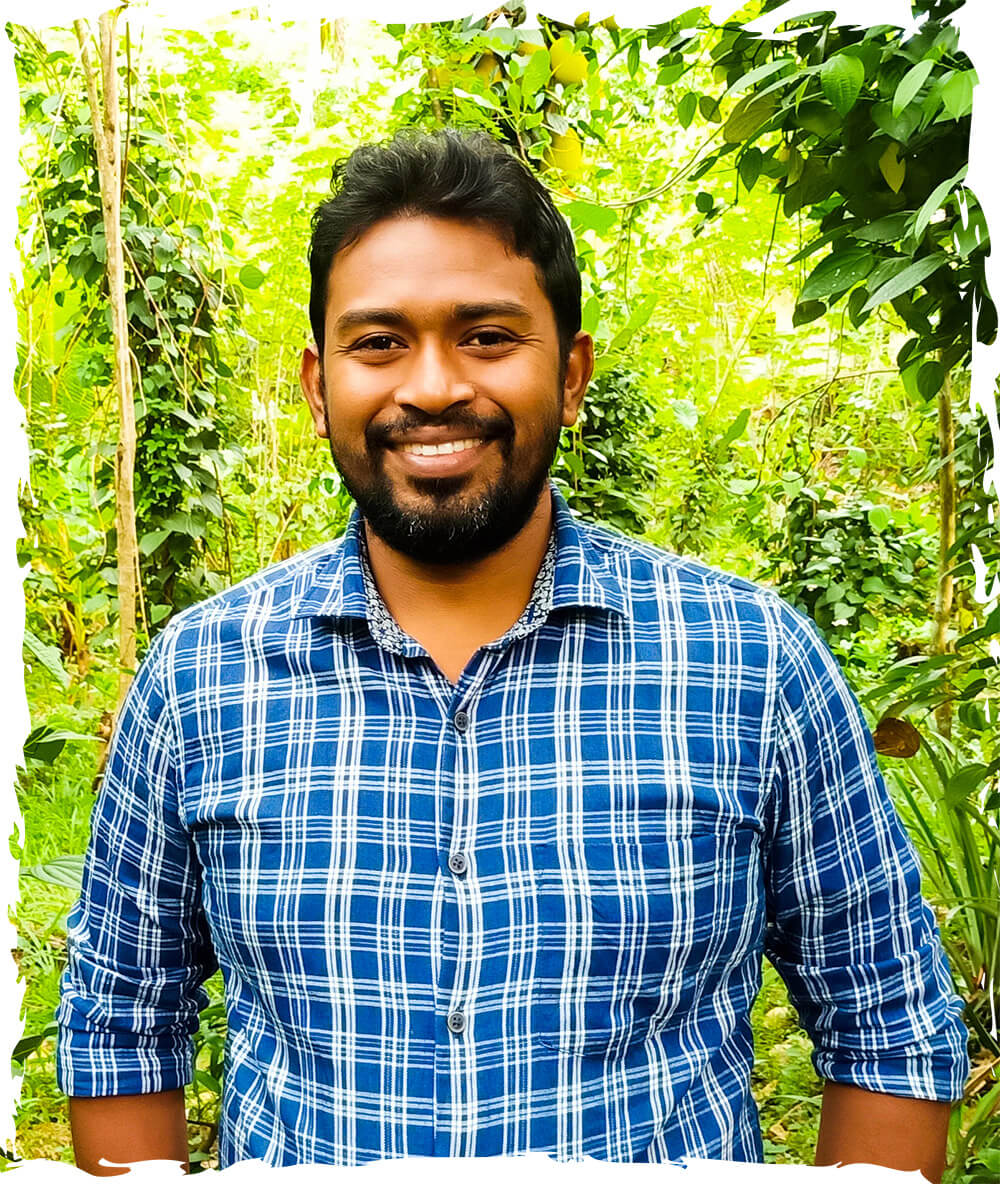 (Mr. Chinthaka Ranaweera)
A lead contributor who assisted to bring MOFA to a huge success
As of now, we have about 1000 farmers joining hands with us. We do this project with them for their success, also we hope to expand the farmer group in near future and do more projects with them. So, they get great opportunities to uplift their livelihood. As our farmers have the highest quality authentic Sri Lankan organic produce, kindly give them a hand to have their proper global outreach in the global arena.